The deal marks the entry of Ayala's manufacturing arm into the aerospace and defense industries and expands its manufacturing footprint into the United Kingdom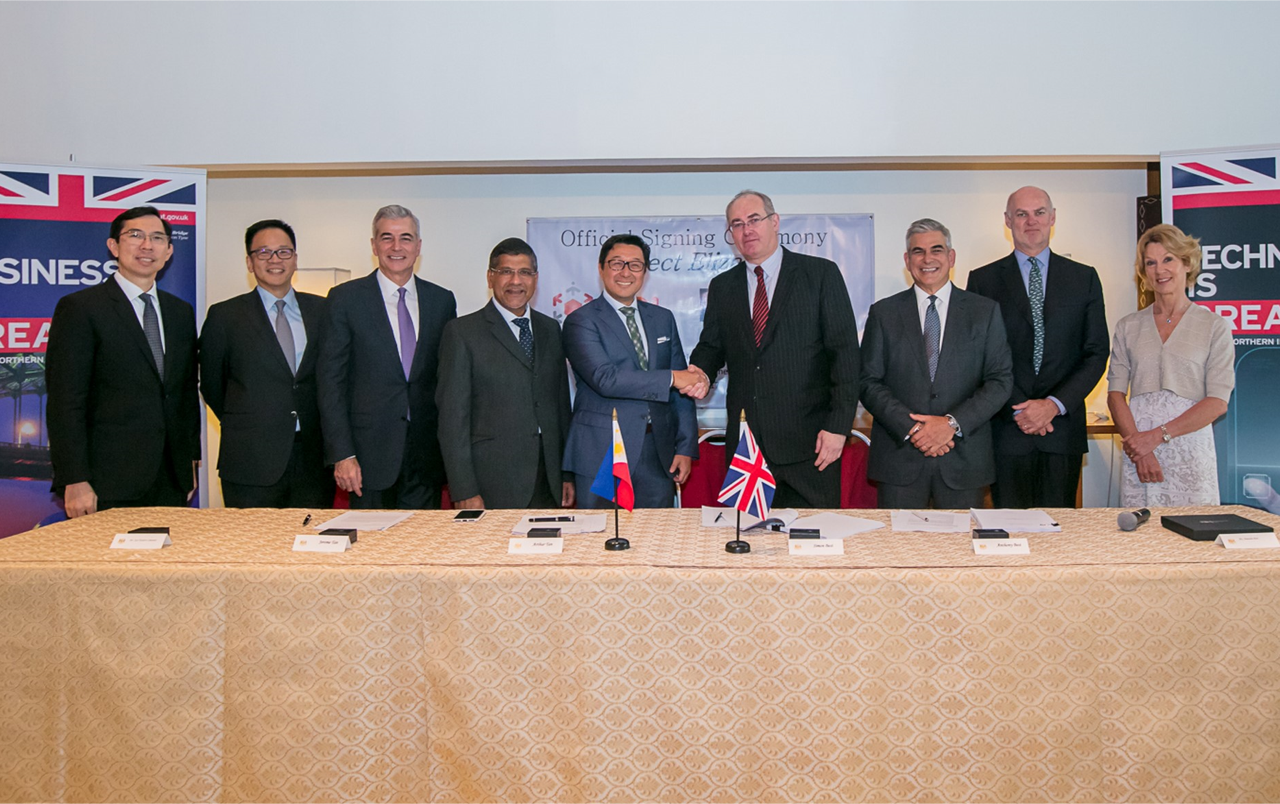 MANILA, Philippines— Integrated Micro-electronics, Incorporated (IMI), the Ayala conglomerate's listed manufacturing arm, has closed a deal to buy 80% of a British electronic design and manufacturing firm.
In a disclosure to the Philippine Stock Exchange on Friday, April 7, IMI announced that it had signed an agreement to purchase – subject to closing conditions – 80% of the ordinary shares of STI Enterprises Limited (STI), a UK-based electronics manufacturing services company.
A private firm, STI designs and manufactures electric components primarily for the aerospace, defense, and energy industries although its components are also used in the automotive and telecom industries.
It maintains two factories; one in Hook and Poynton in the United Kingdom, and another in Cebu with 650 employees.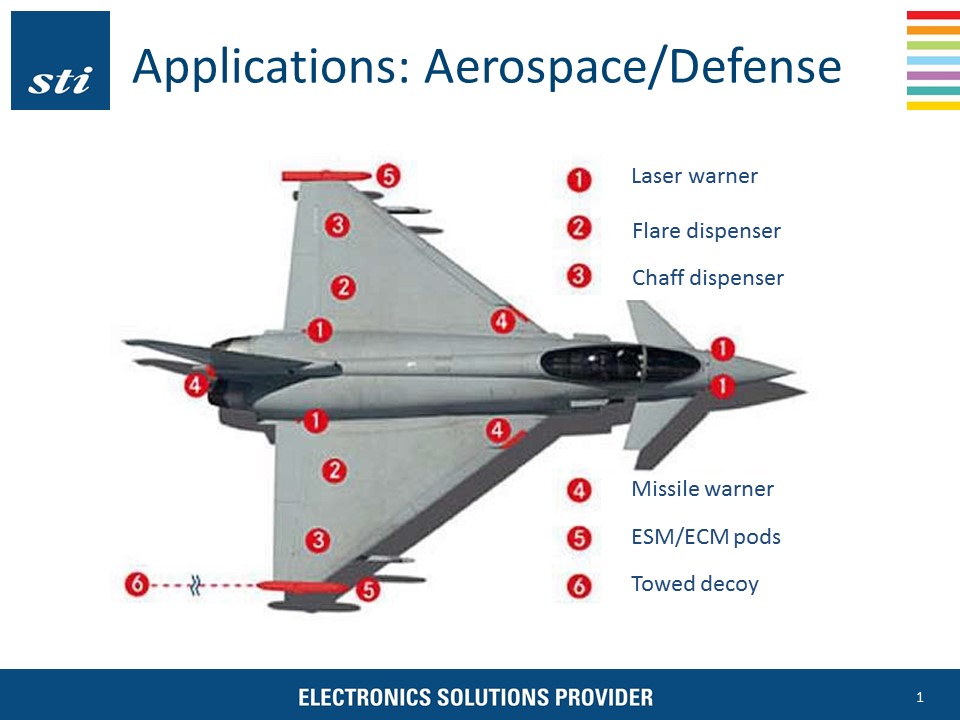 Entry into aerospace, defense
For IMI, the crown jewel in the newly formed AC industrials group, the acquisition marks its entry into the aerospace industry and defense sector.
"IMI's investment in STI is part of AC Industrial's deliberate and focused strategy to own, develop, enable, manufacture, and commercialize disruptive technologies and solutions across various industries including industrial and automotive,"Arthur Tan, CEO of IMI and AC Industrials, said in a statement on Friday.
"The addition of STI to AC Industrials is also expected to generate significant synergies with other business units within the group," Tan added.
The acquisition also strengthens IMI's industrial and automotive manufacturing capabilities and provides access to the UK market.
Aside from offering electronic manufacturing services and power conductor assembly, IMI also signed a deal last year with Austrian motorcycle manufacturer KTM to manufacture motorcycles in the country.
"We are excited to partner with STI and establish our manufacturing presence in the UK. As we ramp up our investments in industrial technologies, we can greatly benefit from STI's solid manufacturing and engineering capabilities and foothold in the complementary segments of aerospace, industrial, and defense," said Ayala Chairman and CEO Jaime Augusto Zobel de Ayala.
"In turn, we believe that with its industry leadership and diversified global footprint, AC Industrials can add significant value to STI's existing capabilities," he added.
The deal also caught the attention of the UK government as it looks to strengthen trade ties in view of Brexit.
"Earlier this week in Manila, I had the pleasure of meeting Jaime Zobel de Ayala and his team. Yesterday's signing at the British Ambassador's Residence paves the way for a great partnership with STI in the UK.  The UK continues to be a very attractive destination for investment, including from the Philippines,"  said Liam Fox, UK Secretary of State for International Trade. – Rappler.com