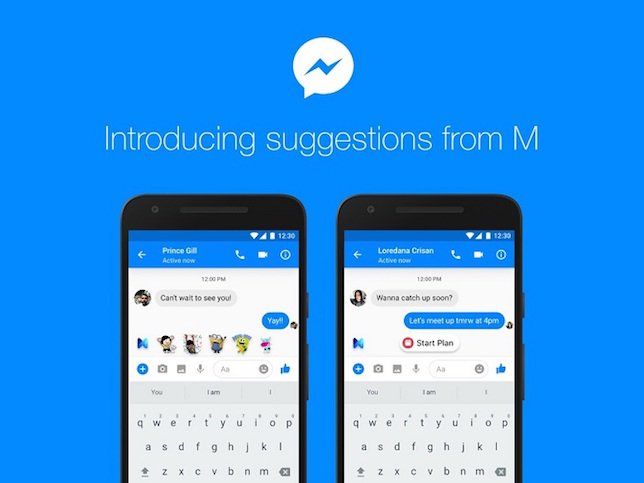 The pilot FPT Artificial Intelligence project provides free support for users interested in chatbot.
The test version of FPT AI has been made available for users since mid-April at https://fpt.ai/.
Scientists have applied natural language processing/understanding (NLP/NLU) techniques to FPT AI.
FPT AI can support apps with voice or text interaction. FPT said it is a user-friendly product which is built based on cloud computing.
FPT AI is applied in the FPT Telecom and FPT Shop retail chain. FPT shops use FPT AI to develop chatbot programs in Facebook Messenger to automatically answer customer questions and send information about new promotions, products and services.
FPT also supplies this product to several telecom companies in Singapore and a healthcare provider in the U.S.