US-China tech war: top Chinese chip makers push ahead with expansion plans despite political tensions, talk of supply glut
Employees work on a semiconductor chip production line. Photo: Reuters
The strong performance of China's two largest chip makers comes on the back of a surge in demand for mature-technology chips
SMIC's three new factories in Beijing, Shanghai, and Shenzhen all focus on mature 28-nanommetre node and above
Che Pan in Beijing-Published: 11:30pm, 31 Mar, 2022 South China Morning Post
China's top chip foundries are pushing ahead with capacity expansion plans, helped by record-high revenues and profits on the back of strong demand and in the face of US threats to further restrict their access to advanced technologies.
Semiconductor Manufacturing International Corp (SMIC), China's largest fab, said its capital expenditure in 2022 will be about US$5 billion with most of the funds used for three new fab projects in Beijing, Shenzhen and Shanghai as well as the expansion of existing plants.
The Shanghai-based company's revenue rose to 35.6 billion yuan in 2021, an increase of 30 per cent year-on-year, while its net profit surged 147 per cent year-on-year in 2021 to a record 10.7 billion yuan, according to its annual report for 2021 released on Wednesday.
Meanwhile, China's second-biggest chip maker is also expanding its capacity and seeking a secondary listing in Shanghai. Hua Hong Semiconductor's 2021 revenue increased 70 per cent from a year ago to US$1.63 billion, while its net profit surged almost sevenfold to US$231 million.
The strong performance of China's two largest chip makers comes on the back of a surge in demand for mature-technology chips from downstream users, such as carmakers and home appliance manufacturers.
SMIC and Hua Hong are currently unable to produce the sort of advanced chips that are used in iPhones and other leading Android smartphones.
The capacity expansion also reflects China's nationwide drive to improve self-sufficiency in strategic technologies such as semiconductors, amid escalating tech tensions with Washington.
The US added SMIC to its Entity List in December 2020 on national security grounds, requiring US suppliers to apply for a licence before shipping any advanced equipment to SMIC.
US officials have also warned that SMIC's access to US technologies will be further restricted if the company is found to be in breach of trade sanctions on supplying tech equipment to Russia, which has invaded Ukraine.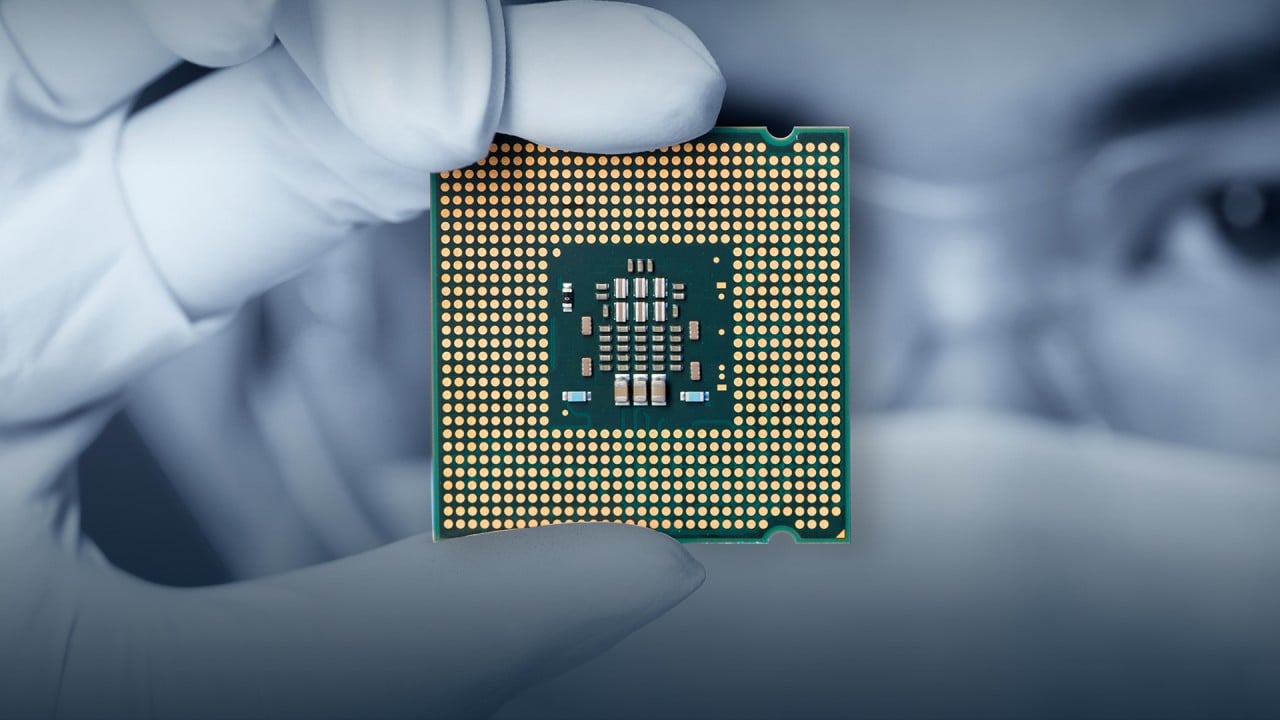 There's a global semiconductor shortage and this is why it matters
There's a global semiconductor shortage and this is why it matters
SMIC's three new factories in Beijing, Shanghai, and Shenzhen all focus on mature 28-nanommetre node and above – chip technologies that lag behind leading foundry Taiwan Semiconductor Manufacturing Co (TSMC) by several generations. Nonetheless, older technologies are still proving profitable.SATURDAYInside China Tech NewsletterBy submitting, you consent to receiving marketing emails from SCMP. If you don't want these, tick hereBy registering, you agree to our T&C and Privacy Policy
"SMIC was the fastest-growing foundry in 2021 and its mature node revenue grew faster than TSMC's," said Sravan Kundojjala, a senior analyst at Strategy Analytics.
"SMIC is an important company in the mature node business as the company is exposed to all leading smartphone chip vendors including Qualcomm, MediaTek and Unisoc."
Hua Hong, on the other hand, is well-positioned in the automotive and industrial sectors versus SMIC, said Kundojjala.
Meanwhile, there are signs that SMIC has been scaling back its research and development amid the deluge of orders.
Spending on research and development dropped to 11.6 per cent of its 2021 total revenue, down from a ratio of 17 per cent in 2020, and its R&D team shrank to 1,758, a sharp fall from 2,335 in 2020, its annual report showed.
However, some analysts have voiced concern about a looming semiconductor capacity glut in some sectors amid a huge recent build-up to deal with coronavirus-related supply disruptions.
In 2021, global semiconductor sales surpassed a record US$500 billion for the first time, with China the world's largest semiconductor market.